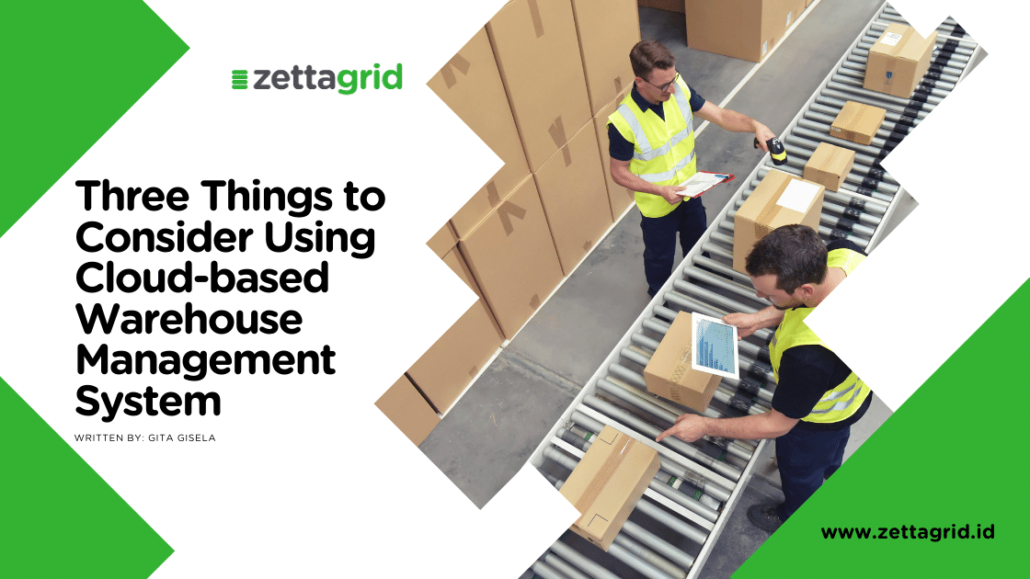 Things to Consider Using Cloud-based Warehouse Management System
If you realized, cloud computing utilization has developed from being a simple business concept into a growing technology in various industries. This could be happened by the speed of its installation, flexibility and accessible for user. Therefore, cloud computing could be one of the solutions for enterprises to reduce on their infrastructure investments. Especially, when it comes to a business that running in a warehouse field.
But, if your company still use an on-premise Warehouse Management System (WMS), you should be worried. Basically, the company will not only lose their time,, but also money and customers. This can't be happened for no reason of course, but suffers a major system failure such as critical data loss or unsatisfied customer can be occurred anytime. Therefore, cloud based WMS present to be a solution for a business.
Today, cloud based warehouse management system (WMS) is increase rapidly..  Not only because it has improvements in technology, but also its prototyping a various deployment options. Therefore, it will enable a fast, affordable transition, and improved warehouse performance. Not only that, several things also considered when it jump to improving warehouse by using cloud based WMS. Read them below to get the insights!
Run a Business Efficiently
The detailed look of cloud-based WMS at your inventory and its automatic updated through a sensor in company network, actually made for a reason. This system was created to make all the information readily available for stakeholders in the company. By controlling the collected data, businesses can analyze the expenditures of internal software teams. Therefore, they can control the investment by focusing it to improve operational efficiencies.
Improving Customer Service
It is impossible to answer "I don't know" when the company support line got a call from a customer asking for shipment status. Surely, this kind of service will lower the company image in the customer's mind.
But, when the company decided to use a cloud-based WMS, customer questions on package status will likely be handled. Basically, this system allows teams to determine the status of package or shipment. Besides, this connected system provides everyone to track, verify, or even update arrival status of the shipment. So, it will help customers in managing their own supply chain or warehouse.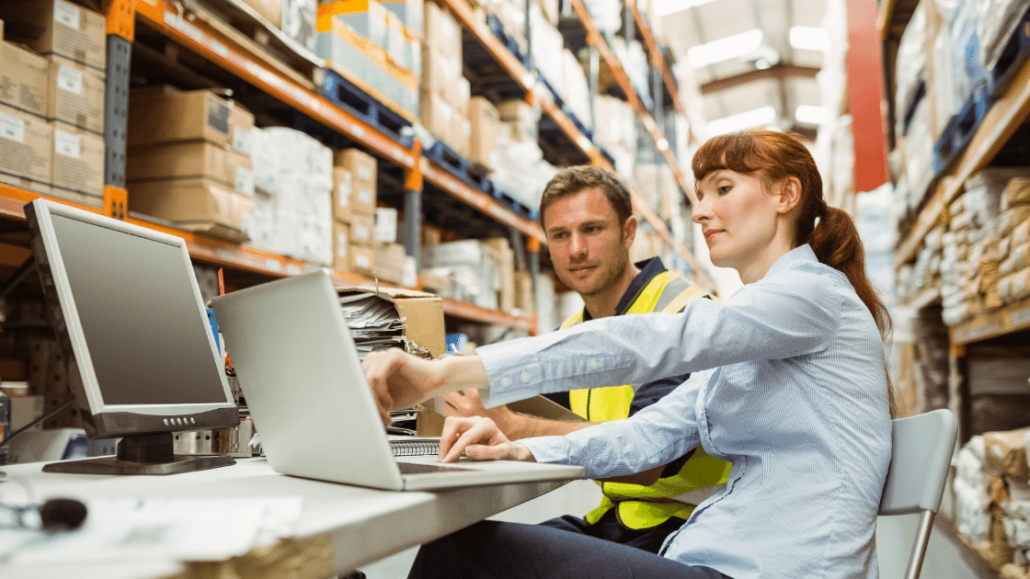 Maintain Supply Chain Data
When the company decided to move WMS to the cloud, all its data and status updates indirectly has been digitized through an electronic data interchange (EDI). So, it will allow warehouse management to talk to company online stores, ERP systems, and share information with supply chain partners.
Here in Zettagrid we have Largo as our WMS partner that will support you to modernize and simplify your Warehouse Management System under Zettagrid cloud infrastructure. If you had a further question about cloud-based WMS? Contact us here.
https://www.zettagrid.id/wp-content/uploads/2023/03/ZETTAGRID_color_white_brandmark_3_vertical_v1-300x138-1.png
0
0
admin
https://www.zettagrid.id/wp-content/uploads/2023/03/ZETTAGRID_color_white_brandmark_3_vertical_v1-300x138-1.png
admin
2020-09-07 11:29:03
2023-06-21 10:17:59
Things to Consider Using Cloud-based Warehouse Management System