Build and manage groups of virtual servers whilst avoiding the complexity of networking and security. Empower your users with a secure private, public or hybrid cloud environment with Zettagrid VMware Hosting.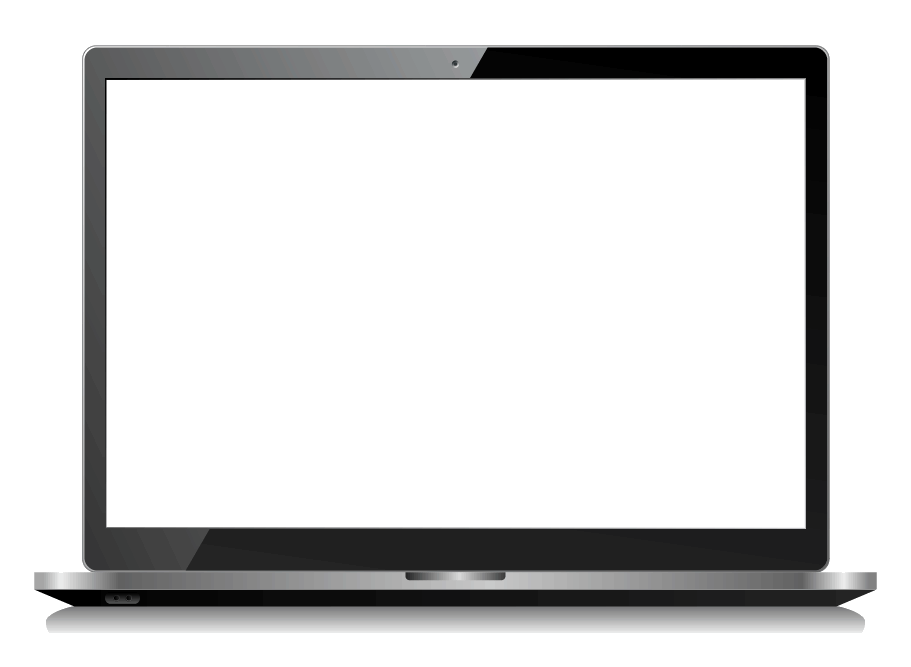 Keep your Virtual Machine (VM) safe. Zettagrid provides a secure cloud backup with customizable schedule allowing you to rollback to previous VM version.
Click & Deploy Application Catalogue
Every VMware Virtual Data Centre includes exclusive free access to VMware App Launchpad. App Launchpad provides a catalogue of deployment-ready applications from Bitnami for developers and IT engineers.
Our portal is simple and will have you up and running in minutes. For more advanced features we give you access to VMware® vCloud Director.
When you have more control over your cloud, you should only pay for what you actually need. You can create your own customize package and you can still change it at anytime. Commit to a longer contract and get bigger discounts.
Only PAYG (no contract) services can be purchased online.
For 12 month (or greater) contracts please contact our sales team.
Unlike other providers we don't charge for IOPs, Reads/Writes, PUTs, GETs and all of the other nasty cloud complexities. We deliver one simple fixed monthly charge for your cloud so you can budget properly.
Inbuilt Networking & Security
Your connection to the cloud is critical. We provide VMware NSX-T Firewalling and also offer unmetered high speed fibre or data centre interconnects to give you a reliable and super-fast experience to your cloud.
Your local VMware environment can fully integrate with Zettagrid allowing you to have a single local management console. We provide a RESTful API to allow you to get the most out of our VMware environment.
Why Choose Zettagrid For Your VMware Cloud?
Fully Customizable
Forget instances, we allow you to customize your Virtual Server to match exactly what you need and only pay for the resources you are going to use.
Predictable Billing
You are in control of your spend and you will never receive bill shock from us. Volume and term discounts are available above our retail pricing.
No complex charges
We keep it simple for you to use our cloud. We charge you in CPU, RAM and storage.
Global Expertise
Zettagrid is a cloud service provider operated in Indonesia. We have the most experience cloud expert based in Jakarta, Perth, Sydney and Melbourne.
VMware Familiarity

Your data will be hosted within an enterprise-grade VMware certified cloud environment that feels just like your on premise VMware environment
Data Sovereignty

Our fully independent zones in Jakarta, Cibitung, Perth, Melbourne and Sydney means we can guarantee your data will always remain within your region.
API or UI Management
You have the power to manage your Zettagrid cloud environment via our portal or you can use the REST API of vCloud Director to manage your "infrastructure as code".
Easy Networking
We supply the most advanced firewall and networking tools available anywhere including VMware NSX, IPSEC, MPLS, VLANs, BGP and more.
Multi Cloud Integration
We are part of your multi cloud solution. We have made it easy for you to directly connected with AWS, Azure and Google cloud through DCI data center
In less than a year, Indonesian businesses have moved to the cloud in record numbers. Our free ebook Moving toward a Virtual Data Center will provide you with the insights you need to make an informed decision.
You may also be interested in…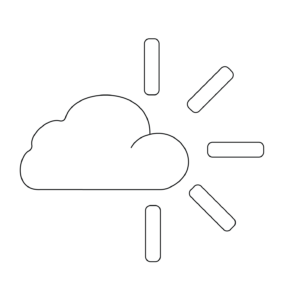 Try out a Zettagrid VDC at no cost to you and experience the power and simplicity first hand.