Local, Simple, Agile
Zettagrid is an Edge Cloud provider delivering VMware, Veeam Backup and Disaster Recovery with 8 availability zones across the Asia Pacific region.
We offer an easy to use, super scalable and highly available local Edge Cloud which is completely self-service and fully automated.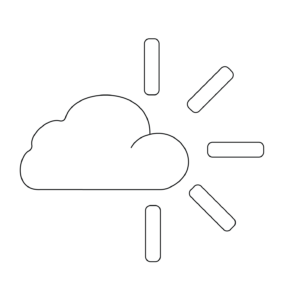 Locally made experts,
Best cloud provider Indonesia
Our Leadership Team has extensive experience in both national and international telecommunications and data center providers.
Driven by partnerships
Our partner ecosystem drives our success. If you're a MSP, ISV, VAR, IT Departments or SaaS providers who are interested getting back to focusing on your core business of solutions rather than on cloud infrastructure. We can help.