Our Business is Partnerships
The Zettagrid Partner Program is the core of our business. The Program helps Managed Service Providers, System Integrators and Telecommunications providers grow their services business. We assist our partners in building innovative customer solutions by providing white-label Zettagrid cloud, backup, disaster recovery, software, network, voice products . Complemented with great sales and technical support.
Our products are managed by our Partners and sold to their customers using their own brand.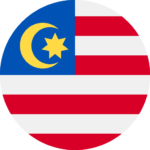 We want you
We are actively seeking new partners everywhere. If you are a SI, MSP, ISV or VAR and want a close and profitable cloud business we want you as a partner.
Lots of Pathways
The Program provides MPS, ISV and large customers with a range of pathways and options of how to work with and benefit from utilising Zettagrid's solutions. The Program has four tiers, each is designed to suit different partner capability in sales, technical, marketing and designed use.
Retain your customers
Our channel program is designed so that you retain management of your customer and we provide the infrastructure behind the scenes.
Your cloud service
The Program is a wholesale service and allows partners to set their own brand and margin on our products, but removes the headaches of building and managing the infrastructure.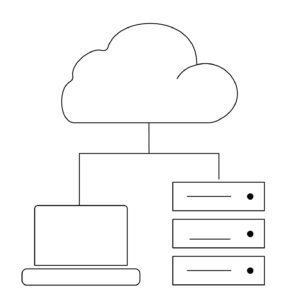 Premier Partners get the greatest financial, technical, sales, and marketing benefits of all partner levels. They must meet the highest set of requirements, including significant minimum annual revenue commitments. Premier partnership is by invitation only.
For partners that are committed to working with Zettagrid and delivering significant Zettagrid revenue, the Certified Partner level offers benefits to meet your needs. Certified partners have the benefit of working directly with Zettagrid partner managers to develop joint business plans, and we dedicate additional resources to help them succeed.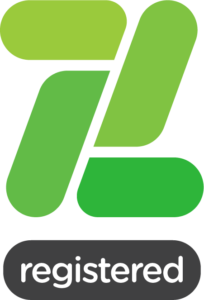 The Registered tier provides for partners to receive a commission for referring customers signing up to Zettagrid.
| Benefits/Tier | Registered | Certified | Premier |
| --- | --- | --- | --- |
| Engagement | Web Portal | Account Manager | Account Manager |
| Upfront Costs | | | |
| Partner Portal access | | | |
| 24×7 Technical Support | | | |
| SLA | Zettagrid | Partner | Partner |
| Deal Registration | | | |
| Preferential Pricing | Rebate | Certified price list | Premier price list |
| Customer Billing | Zettagrid | Partner | Partner |
| Marketing Development Funds (MDF) |  No | | |
| "Not For Resale" Internal Credit | IDR 1.000.000/mo | IDR 2.000.000/mo | IDR 5.000.000/mo |
| Training | Sales | Technical & Sales | Technical & Sales |
| Lead rebate | | | |
| Lead Demand Generation | | Adhoc | |
| Product and Sales Materials | | | |
| Program Status Logo | | | |
| Product pre-release testing & info | | | |