A Simple Way to Manage Your Advanced Cloud
Cloud Hosting, IaaS, Backup, D.R. and Telecommunications for IT Channel Partners.
Some of our great customers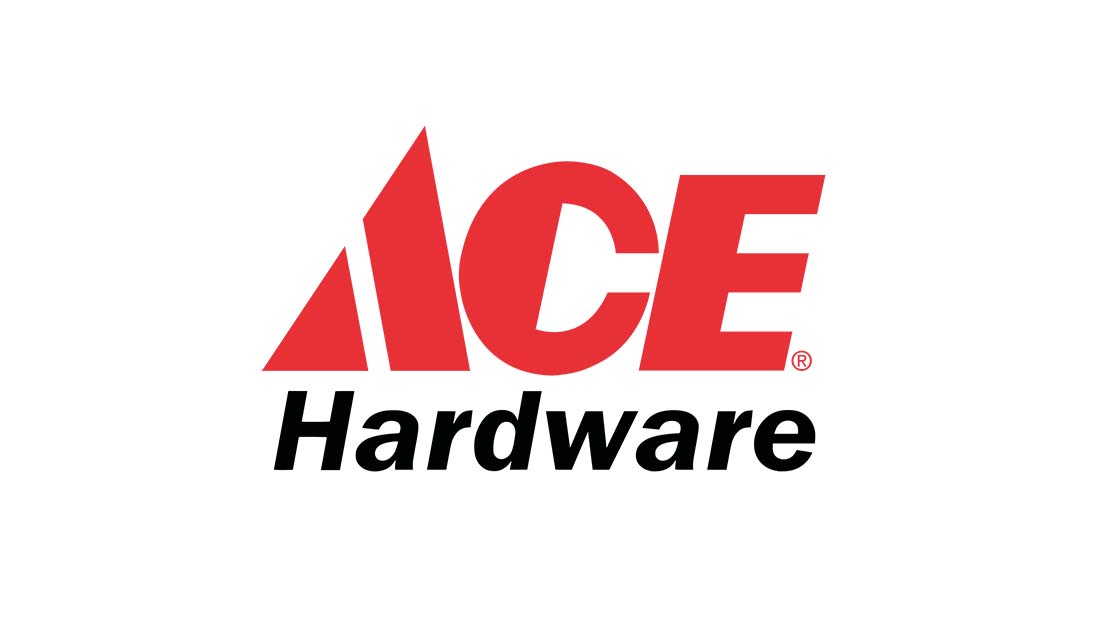 Zettagrid is designed for IT channel partnerss
Zettagrid is ideal for VMware Hosting, DR & Backup
Fully Customizable
Forget instances, we allow you to customize your Virtual Server to match exactly what you need and only pay for the resources you are going to use.
Predictable Billing
You are in control of your spend and you will never receive a bill shock from us. Volume and term discounts are available above our retail pricing.
No complex charges
We keep it simple for you to use our cloud. We charge you in CPU, RAM and storage.
Global Expertise
Zettagrid is a cloud service provider operated in Indonesia. We have the most experience cloud expert based in Jakarta, Perth, Sydney and Melbourne.
Data Sovereignty
Our fully independent zones in Jakarta, Cibitung, Perth, Melbourne and Sydney means we can guarantee your data will always remain within your region.
API or UI Management
You have the power to manage your Zettagrid cloud environment via our portal or you can use the REST API of vCloud Director to manage your "infrastructure as code".
Easy Networking
We supply the most advanced firewall and networking tools available anywhere including VMware NSX, IPSEC, MPLS, VLANs, BGP and more.
Multi Cloud Integration
We are part of your multi cloud solution. We have made it easy for you to directly connected with AWS, Azure and Google cloud through DCI data center
Backed By Technology, Standards & Certifications