Get your business applications in our data center environment and simplify your infrastructure management.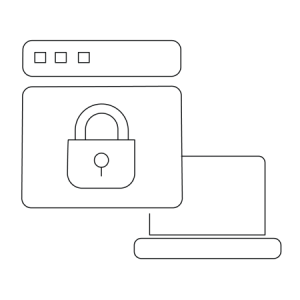 Your applications will be hosted within an enterprise-grade security environment that has 3 levels of electronic security, physical security, network separation, and server & storage isolation. You will own your data, not us, and it will always remain within Indonesia.
You can seamlessly scale to handle rapid fluctuations in numbers of users by using our My Account portal to manage your system resources any time of the day or night. Our services are capped and so you won't get bill shock from an unexpected peak.
Lower costs application hosting
You'll avoid large up front capital expenses and only pay for resources as an operating expense as you require them. There may also be licensing savings. You'll also save time and do more business by being able to provision resources in minutes rather than weeks or months.